Erin and Sundi's beautiful eco-friendly wedding was featured on the Wedding Yentas website this summer. Among the photographs of the beautiful event was this one of the couple holding their ketubah. It's one of my favorites, ever!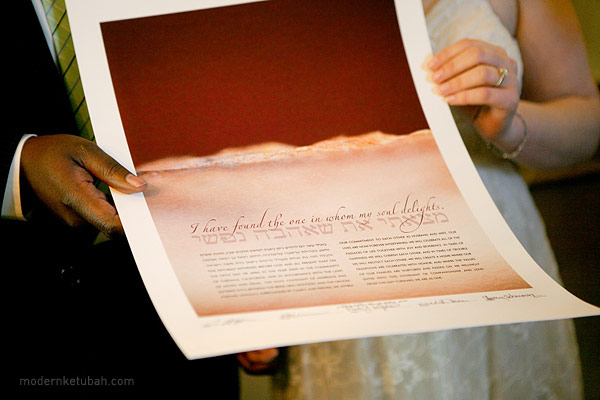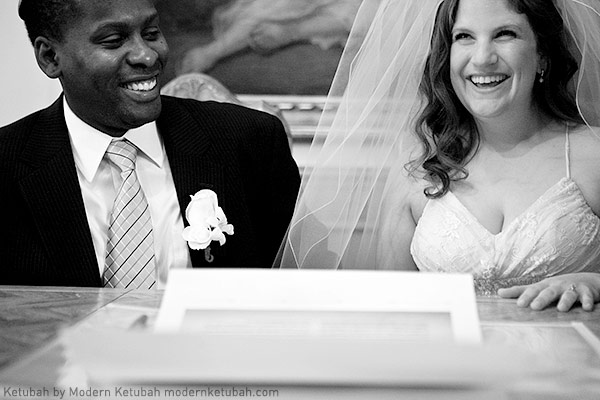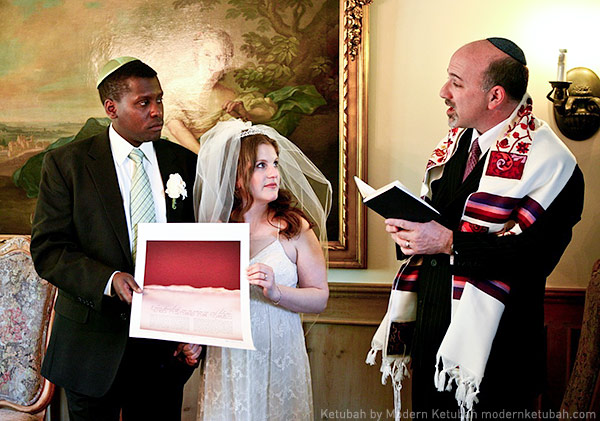 Photography by Mi Belle Photography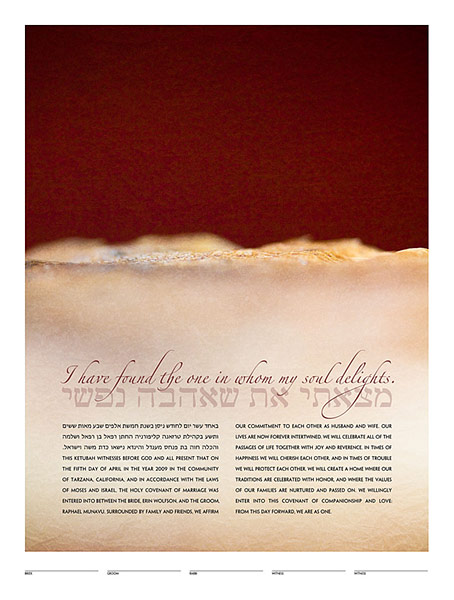 Ketubah: The Horizon Ketubah
Read more about their wedding and see a ton of pictures from their beautiful ceremony on the Wedding Yentas site. Or, learn how to make a ketubah that matches your ceremony and personality.