Contact the Artist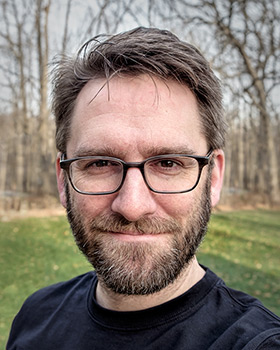 If you have a question about ordering your ketubah, what options you have available, or anything else about ketubah traditions, please feel free to ask. I answer all emails and phone calls myself (there's no middlemen here!). You can call my studio at 973-910-1221 and leave a message any time, and I'll return your call soon. I work in my studio in northern New Jersey every weekday between 9-5 EST.
The best way to reach me is through email:
Love your ketubah? Please, spread the word!
As a small, independent business, I rely on word of mouth to attract new customers. If you love your ketubah, please share your experience with friends and family. I greatly appreciate it!